Hi there, I took ECO102 in my first year and did LWD as I was unsure about University policies at the time… For my second year I was doing part-time job and did ECO102 but got a 50%. I am thinking of doing economics as a major as I am not much of a fan of others except for politics and geography. I am doing ECO102 but realize doing MAT235 with this course is a bit much for me, I dropped ECO102 before the drop date. Am I now allowed to not take ECO102 again? Do you have answers?
——————————————
hey,
to my understanding, you should be able to take ECO102 again, yes! you meet all the necessary criteria in the rules and regulations for retaking a course:
if you do take ECO102 again, it may be important to note that you won't receive a record on your transcript for it beyond the notation "EXT." in other words, the course will be counted as an extra course: the course won't be counted towards your 20 credits required to graduate, and the final grade will not make it to your permanent academic record/will not be calculated into your CGPA.
if you're ever unsure about uNiVeRsiTy PoLiCieS again, feel free to reach out to me or contact your friendly ol' registrar's office. i hope this helped and that you have a solid saturday night!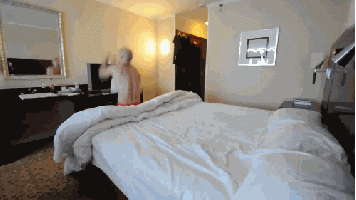 be Boundless,
aska