can you take 100 level courses in upper years?
——————————————
hello friend,
you definitely can! the number of 100s you'll be able to take later on depends, though, on how many you take in your first year. according to the rules and regulations, there's a limit on how many 100 level courses you're allowed to count towards your degree. it caps at 6.0 FCEs, equivalent to 6 full-year courses or 12 half-year courses. so if you max out your first-year courseload at 6 courses a term, and none of those are upper-level courses, you'll have reached that limit.
if you do choose to take 100 level courses beyond that 6.0 FCE allowance, you should still be able to register in them. they'll just be designated 'extra' courses on your transcript, and won't count towards your GPA or 20 credit requirement. it may be useful to know that with this, you can't pick and choose which courses will get slapped with an 'extra' label. it's automatically done based on the order in which the courses were taken– that is to say, the latest ones are the extra ones. just like friends at a party.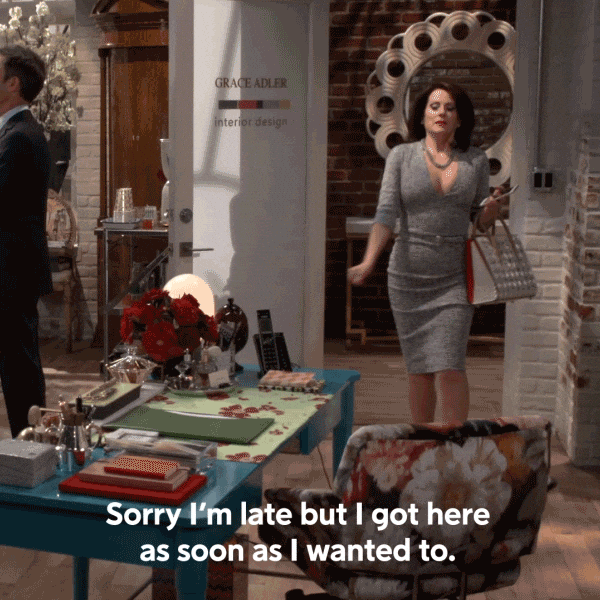 hope this helped!
be Boundless,
aska