Hi so I've currently been accepted to social sciences and humanities as an alternative offer however i am more keen in BBA management or a Bachelor of Arts in Econ's. Is it possible to accept my offer and switch later on in my course to a different faculty such as management ?
——————————————
hey there!
it is possible to switch to different faculties after admission, yes. i believe this would require you to complete an internal transfer, which costs $90 and is done through OUAC. the deadline's usually sometime in the beginning of the calendar year, which would give you some time to test the waters in socsci/humanities during the fall semester before you ultimately make your decision.
you can find info about doing an internal transfer from artsci to rotman here, assuming you're a st. george kid. the rotman faculty that this particular internal transfer is quite competitive, so you should have a backup in mind, and make sure that you take the required first-year entry courses.
meanwhile, if you decide that you'd like to take a bachelor of arts in econ, you wouldn't need to do anything! that is, other than take the appropriate prerequisites and apply for an econ POSt.
my advice would be, if you're set on switching, to take the required courses for a rotman transfer as well as the prereqs for a major in econ. there's some overlap between the two, which will make your life a little easier. that way, if your rotman transfer goes through, great! and if not, you have a backup path in a field of study that you're also interested in.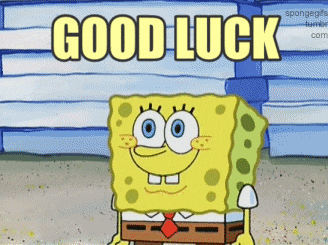 be Boundless,
aska