Greetings, I have question that may be a little confusing. I'm a homeschooler that applied earlier this year in hopes that could get into the English program. Unfortunately I got rejected :/ I took ENG4U earlier last month because English is required in my program but I'm wondering, is it worth trying to apply again? ;;
———————————————
hey,
as someone who was not homeschooled, i'm not sure how the whole process works but i'll try my best to answer your question regardless.
if i'm not mistaken, your question is basically asking my opinion on whether or not you should apply.
my answer is: why not?
if you want to come to U of T badly enough, the best plan of action would definitely be to apply! i don't think i need to go into detail about what makes U of T the best school in canada. if you can handle harsh winters, competitive classmates, and an overall feeling of desperation, you should definitely come to U of T. you'll receive an amazing education and although school will be hard, you'll come out bulletproof.
i definitely think it's worth a shot if you really want to come here, but you should also apply to other schools as fallback options.
if your question is whether or not you will get in, i cannot say for sure because it's up to admissions!
you can contact them here, depending on which campus you're applying to.
in general, even if you meet all the requirements for admission, we still can't say whether or not you'll get in, mostly because there are so many things that admissions will consider on your application. your best bet is to contact them directly.
good luck with your application (if you apply)!
see you around! maybe. hopefully.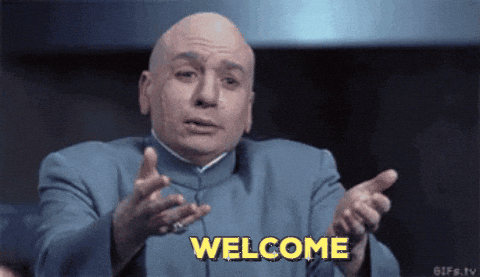 cheers,
aska