Is Utm commerce inferior to Rotman commerce? What are the significant differences?
———————————————
hey,
i'm going to present you with all the relevant information so that you can make your own informed opinion about the two programs. since i'm not in commerce, i don't actually have my own opinion, and even if i did think one was better, i can't actually tell you because i'd have some very angry people dressed in suits knocking on my door.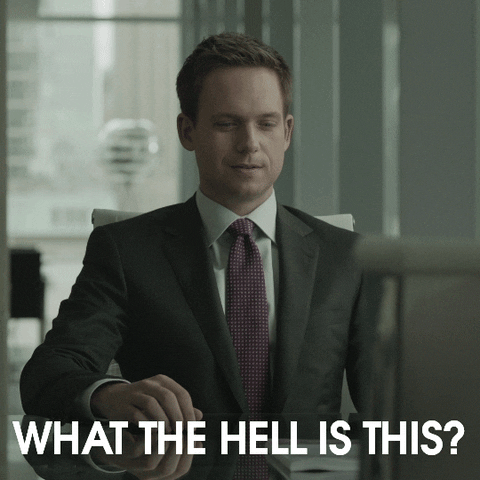 that being said, i'm going to lowkey paraphrase an aska post from 2 years ago because they gave great info. don't worry, this is not me throwing subtle shade at you for not looking through old posts. it took some digging to find!
the main difference between UTM commerce and Rotman commerce are in the requirements needed. Rotman's requirements can be found here and UTM requirements can be found here. if you are thinking of applying after first year, you'll see a difference in the minimum grade requirements. you can take a look at both of them and see which one seems better suited for you.
do keep in mind that if you are accepted to Rotman, you will not be able to take any RSM classes at UTM or at UTSC.
the main takeaway of this post is: Rotman has a reputation that can't be ignored; it is no doubt one of the best undergraduate business programs in canada. that being said, UTM is definitely part of this reputation, considering the fact that it is a branch of one of the best universities in canada. at any rate, whichever one you choose, you'll get an excellent education, just because it's still at U of T.
i would highly recommend that you try to reach out to both schools for more information. a cool thing about Rotman is that they have student ambassadors who would be happy to connect with you and tell you more! for UTM, i would recommend that you direct your general inquiries to the department of management, which you can find here. you might also find it worthwhile to check out both campuses to see which one you like more! U of T campus tours are a great place to start.
i wish you all the best in your commercial endeavours!
cheers,
aska