Hi, what are the approximate averages needed for ontario students to get into BA political science at St George, Mississauga and Scarborough? Thanks
———————————————
hello there,
first, let's break this down. at U of T, political science falls under the category of social sciences. if you want to pursue political science, you might consider applying to the social sciences stream after high school.
once you are accepted, you'll first have to complete a total of 4.0 FCE's (full course equivalents, or credits) until you can be accepted into a political science program, be it a major or a minor. 4.o FCE's just means that you'll only be able to apply after first year. keep in mind, you don't necessarily need to get into your program after first year, you can enter in second year and on!
in terms of admission into the social sciences stream at each campus, you'll see here that they recommend the following averages: low to mid 80's for U of T St. George, mid 70's for UTSC, and mid to high 70's for UTM.
before you choose your first year courses, definitely refer to the calendar and look at what courses you'll have to take and what grades you'll need to get to be accepted into the polisci program. since i am the nicest stranger you'll never meet, i've linked you to the political science calendar of each campus: UTSG, UTM, and UTSC so you can see what you'll need. you're very welcome.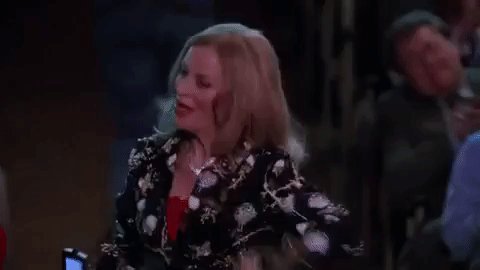 i hope you get into polisci and do some good in the world. don't forget to thank aska when you receive a nobel prize. happy (or unhappy) election day!
cheers,
aska