hello aska,
i read through a lot of your answers that were tagged with relevant terms, but I still hope I am not repeating someone's question
im a utm student about to be put on suspension… last school year i was negligent with my studies and so getting on probation was my fault entirely. this fall semester my marks have been abyssmal (i failed 3 courses) and I know it is my fault too, but there was also a  situation that happened during november (2016) that I could argue affected my marks.
im not used to persisting to get exemptions or extensions (since ive never had problems that werent at least partially my fault) so I did not do anything about it at the time. now I am wondering if it is worth/possible pursuing or if it is too late. it was stressful and time consuming situation and unfortunately I do not have any official documents regarding the situation, maybe a few witnesses or pictures and onesided attempts to a file report…
i am just grasping for any straws right now if you cant tell, just looking for a way to return to uni this september. ive read that students improved after a year off but i do not see how I will be able to cope with suspension and the burden of crushed expectations during the forced year off. needing to repay my school loans once im not full time also scares me.
if my winter semester gpa is a great deal higher than my fall gpa this year is there a chance i could file a petition to return to school in september since I showed improvement?
im probably hoping you could gauge my chances of returning in september and relay to me some good news ;; although I didnt mention it a lot, I do know how much of the blame for this situation is on me.
im scared to reflect on it too much so i am trying to keep moving by looking at my options. the only hope I have right now is to ace every single one of my upcoming exams 100%..
thank you for your time with these answers
———————————————
hello,
first of all, i'm really friggin' sorry that i didn't get to this question in time. sometimes it's hard to get through everyone's questions in time for the end of the semester, but we (yes we, i'm not alone in my efforts anymore!) are working our way through them as fast as we can.
also, thank you for taking the time to see if this question has already been answered. we really appreciate it.
when you emailed us, you mentioned that you were about to be suspended. i'm assuming that the suspension has now taken effect. again, i wish i could've offered you some advice earlier but it really wouldn't have had much of an effect on your situation.
so, how do we move forward from this? it sounds like you've had a tough year.
first: i cannot stress this enough. go to your registrar's office as soon as possible. even though it might seem too late, they may be able to help you file a petition to lift your suspension. please keep in mind that these kinds of petitions are reserved for very special circumstances will only be approved if the committee on standing believes that there were extenuating circumstances affecting your ability to meet the demands of school. your chances of continuing school in september will depend on whether or not your registrar believes there are sufficient grounds to file a petition. don't lose faith, there is still hope!
i'm not 100% sure about the timeline/deadlines on these types of petitions since they are very rare, but i would go the registrar's office as soon as you can.
regarding asking for extensions from profs: this is definitely hard. it took me a long time to get used to doing it, but you really need to think about it like this: you'll never know until you ask. at least do the bare minimum and ask. if you don't feel comfortable with asking for extensions from your profs, registrars are also capable of sending emails on your behalf.
on the other hand, taking a year off might seem like the worst thing right now, but maybe it's just what you need. you can get a job doing something you like and work towards paying off your student loans. the time off could be valuable for you in terms of re-evaluating your goals. a year without school might be good for your soul. think about it. a year of no readings, no essays, and no assignments sounds pretty nice tbh. relax and recuperate. it seems like what you went through was a little traumatic to say the least. don't beat yourself up if you need some time to get back in the groove of things.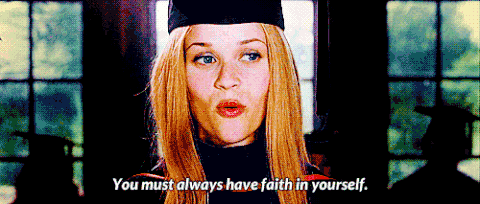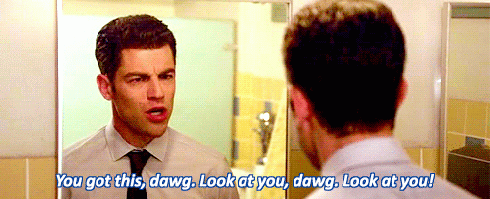 wishing you all the best,
aska
*we are always here for you if you need us for (somewhat delayed) support* <3