Hello! I got into u of t St George and first I just wanted to say thank you to all the admins of aska! There's a lot of anxiety surrounding uni when you're a senior, but this site was a haven for all my questions. So thank you 🙂 And now that I got in I have even more questions haha. Course selection! I don't know anything about what I'm supposed to do! How many courses do I choose? How many credits do I need to graduate? Can I only choose courses revolvin from major and/or minor? Thanks again!!
———————————————
hello young one!
thank you! it's always nice to get fanmail!
as for your questions about course selection, it's understandable that you have no clue what's going on! i felt like i was wandering through an impermeable haze of confusion during the summer before my first year so i totally feel you.
for first years, you'll find out your course enrolment time (when you can log onto ACORN and enrol in courses) on july 21st. actual course enrolment starts july 27th. basically, you log onto ACORN, find the courses that you want to take by typing them into the website's search bar, add them to your enrolment cart, and then click the enrol button on july 27th. DON'T FORGET TO ACTUALLY ENROL IN YOUR COURSES. i know tons of people who forgot because they thought that adding them to their enrolment cart enrolled them automatically. THIS IS NOT THE CASE. it's like online shopping, you gotta check out after you put 'em in the cart.
as for how many courses, most people do 5 FCE (full course equivalents) per year in order to graduate in 4 years (you need 20 FCE to graduate, 5 times 4 = 20). of course, that is just a suggestion. some people take less and then take either an extra year or two to graduate or make up for it with summer courses. it's all up to you! i wouldn't suggest taking more than 5 in the first year though. while it is possible to take up to 6 FCE per year, it's nice to be able to just figure out your pacing and see how heavy uni courses are before taking on extra courses.
in your first year (i'm also assuming that you're in artsci), you can take any classes you want, though you should take the courses that are relevant to your programs of interest. you should also do some research on the programs that you're interested in and check out their preqs. you can find programs and their requirements in the faculty calendar.
i would also suggest looking at the breadth requirement. though you do have your entire undergrad to fulfill these, a lot of people like to get these out of the way early. there are also a lot of breadth options in first year, such as the first year seminar classes. also, you are only allowed 6.0 100-level courses throughout your degree, so it might be a good idea to plan out how you're going to use them.
i really hope that this helps! looking forward to seeing you on campus in september!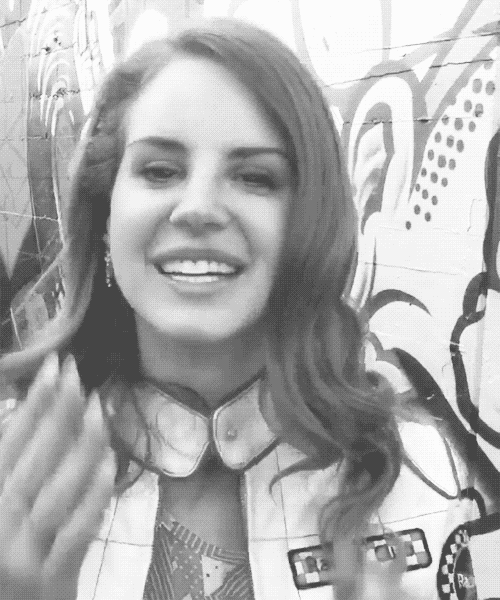 xoxo,
aska