Hello,
I'm going into my second year studying life sciences and have applied to several type 3 programs. I got invited to a program a few days ago on Acorn and there was orange text saying "accept your invitation" and an accept button but being the indecisive person I am, I decided to wait to see if I got anything else before accepting. I checked back today and there was another program under "invited" on the enrol & manage –> programs page on Acorn however both now only have a reapply button. What does this mean? There's no option to accept or decline the invitations, and clicking reapply just makes an error message pop up saying that the request period is over??? I'm worried and confused, pls help!!
From,
Confused student
——————————————
hi!
as far as i know, you can't start accepting invitations for programs until july 3rd. i don't think ACORN will let you accept before that, but you can view your acceptances before that. you can check out more of the dates here. so yeah… not really sure what's happening with your ACORN and all those weird buttons, but i wouldn't worry about it too much if i were you.
if you're worried about the offer disappearing, i would check with your college registrar as they have access to more information than i do as a student blogger.
hope this helps! good luck m'dude!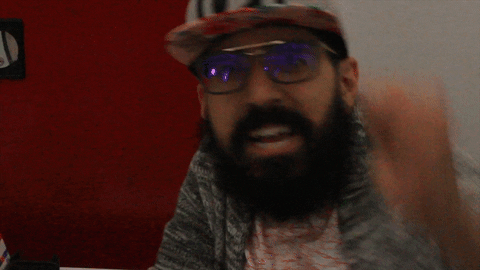 xoxo,
aska