I'll (hopefully) be graduating this coming summer.
I was wondering though what will happen if I cannot pay off my current
tuition by the end of winter term? Will they prevent me from graduating,
attending the ceremony, getting my degree, etc?
Thanks as always.
———————————————
hello!
first of all, i love the "hopefully" graduating part. people keep asking me if i'm graduating this year and i'm always like: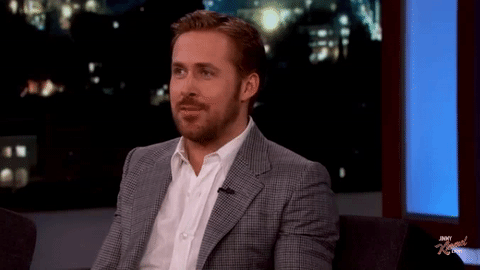 anyways, this is a great question! thanks for asking it!
disclaimer: the following information is only valid for students in the faculty of arts and science.
there are definitely some real consequences of not paying off your fees. keep in mind, these fees fall under a category of other "university obligations" which you will also need to fulfill. (e.g. library fines, incidental fees; for a full list, consult this link)
you won't be able to receive your diploma or any proof of completion of a degree, but you will be able to attend the ceremony. wooo!
some other notable consequences of not paying off your fees are that you won't be able to order official transcripts or register as a continuing or returning student. it would be best to quickly double check with your college registrar's office to see if you have anything else that's outstanding just in case you've missed something!
unfortunately, at U of T, being "outstanding" in the context of fees is a bad thing. bummer.
all of this information is actually explained quite nicely in the link above, so i would recommend that you take a thorough look at that! hope this helped!
peace and love,
aska