Hi,
I go to ryerson university, and i would like to do masters architecture at UOFT i have a 3.2 GPA, and hopefully higher in the last two years. my only problem is that im in third year and i got one C+ on my transcript. Do you think this will affect my chances?
——————————————
hi!
according to the daniels faculty website, you need a completed bachelor's degree and a "final year average of at least mid-B". a mid-B at u of t is usually around 3.0. this means that with your 3.2 GPA, you do reach the minimum requirement.
they DO say that they will look at an applicant's entire academic history, but i don't think one C+ will be too much of a blemish on your overall academic record if the rest of it is okay. that being said, i'm just a student blogger, i don't know everything. you should get in contact with the faculty and their prospective grad student contact. you can get that info here.
i hope this helps! good luck!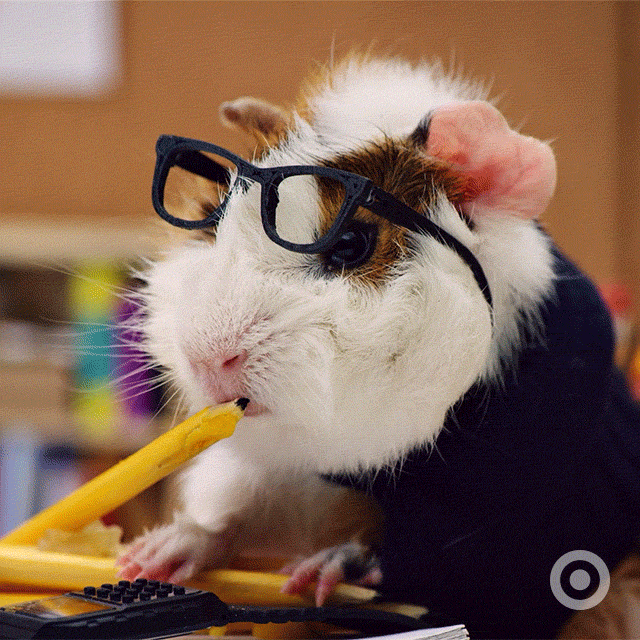 xoxo,
aska