Um so what happened at robarts
——————————————
oh geez. i open my tumblr on a monday afternoon and this is what i get. yall really have no chill, do you?
okay. let's see what we got here. friday, november 23. an absolutely devastating day for at least one individual visiting this esteemed downtown campus of u of t. it was around 5pm in the afternoon, and in the cafeteria on the second floor of robarts library, nothing was happening. or nothing yet.
cue the shady individual redditors are calling peepeepoopoo man. some dude, apparently in a hard hat, presumably swaggers into the library, carrying a bucket. okay. nothing out of the ordinary. probably a repairs guy, right?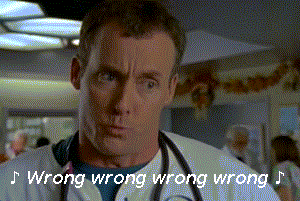 he zeroes in on an asian dude, studying at one of those tables with the brown chairs. upends the bucket. dips.
full silence. the smell hits. everyone in the vicinity packs up and leaves without saying a word, because they're all too dead inside from finals prep to process anything properly or even react.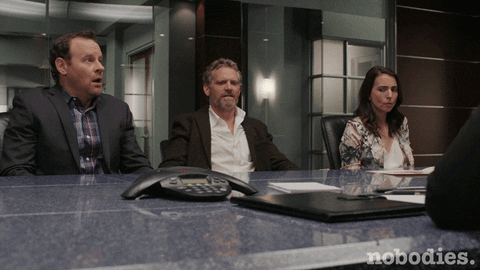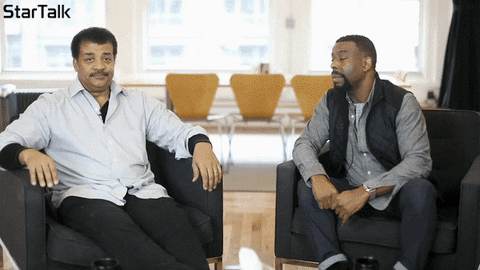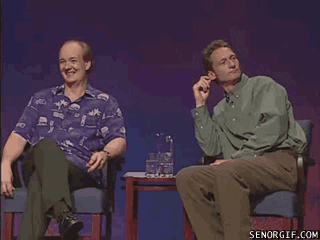 two days later. york university. the same thing happens again, at the same time of day. video here, for those of you who can stomach it.
i dunno, man. i was almost there. decided not to spend my friday evening in robarts. look how that turned out. but yeah, this has been your recap. still have questions? so do i. i have so many. my roommates and i were sitting on the floor at 1 in the morning on saturday absolutely bewildered by this, and then it happened again. 
one of the articles i read advised that students in toronto study at home for the time being, rather than in libraries– at least until the police get to the bottom of this. i'll be following that sage advice. hope you will too.
be Boundless (but in appropriate, non-fecal ways, PLEASE),
aska