Hi!
I'm currently a first year student at UTM and I was wondering if it's possible for me to transfer to UTSG. I haven't been able to find much information about this online. How competitive is it? If one of the required courses for the program I want to enroll in at UTSG isn't offered at UTM what do I do? Can I do that course after I transfer?
Thanks
——————————————
hi!
it is possible to transfer to UTSG. here is a link to the transfer page with all the information needed. just scroll down to where it says "transferring from another u of t faculty or campus".
unfortunately, i have no idea how "competitive" it is as it is dependent on each year's roster of applicants. try getting in contact with enrolment services, who would have the most up-to-date and accurate information about other applicants and enrolment.
if one of the required courses for the POSt that you want to enrol in at UTSG isn't offered at UTM, you could check out the transfer explorer. some of the course codes may be different between campuses, so you may actually have the required courses. basically, type in the course code at UTM and it will show you what the equivalent course is at UTSG, if there is one. if there isn't one, it will show you what you can get for it instead (for example, a breadth credit).
if that doesn't really work out and you still need to take the required course, you can definitely take it after you transfer.
i hope this is helpful! good luck on your transferring adventure.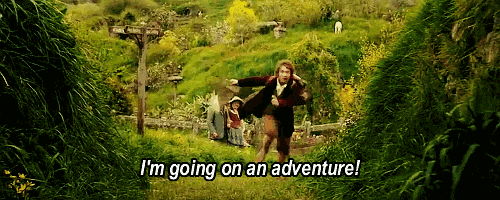 xoxo,
aska